Lahore is known for its rich culinary culture & preservation of its heritage, and music, one of the major reasons is its food. People from all walks of life love this vibrant city due to its diversity in cuisine, there's famous saying about Lahore "one who hasn't seen Lahore yet, hasn't been born yet; Lahoris are truly compassionate people (Zinda dill) & the city is a heaven for real foodies.
The food of a country resonates with its culture, & it's almost beyond one to separate cuisine from the culture & that's what keeps nations alive & unique. Lahore is the true manifestation of all Pakistani cultures. If you are visiting Lahore from anywhere put Lahore asa must-visit place – you won't regret this!
There are many famous food streets that offer a wide variety of dishes to satisfy every palate. Some of the most famous food streets in Lahore are!
1. Lahore Fort Food Street
2. Old Anarkali Food Street Lahore
3. Lakshmi Chowk Food Street Lahore
4. GawalMandi Food Street Lahore
5. M.M Alam Road Lahore
Visit: Best Place for Birthday Celebration in Lahore
1.

The Lahore Fort Food Street
inaugurated in Jan 2012, offers some of the city's best- traditional eateries. All kinds of Lahori food are available here, from Lahori breakfast to Lahori dinner and Lahori lassi. The food street is a hub for locals and tourists alike; this is why it's always crowded, especially at night. There is also the famous Badshahi masjid nearby that draws so many people to this place.
Below are the best restaurants listed in this food street!
Haveli Restaurant
Rivaj Restaurant
Cooco's Den
Andaz Restaurant
2. Old Anarkali Food Street Lahore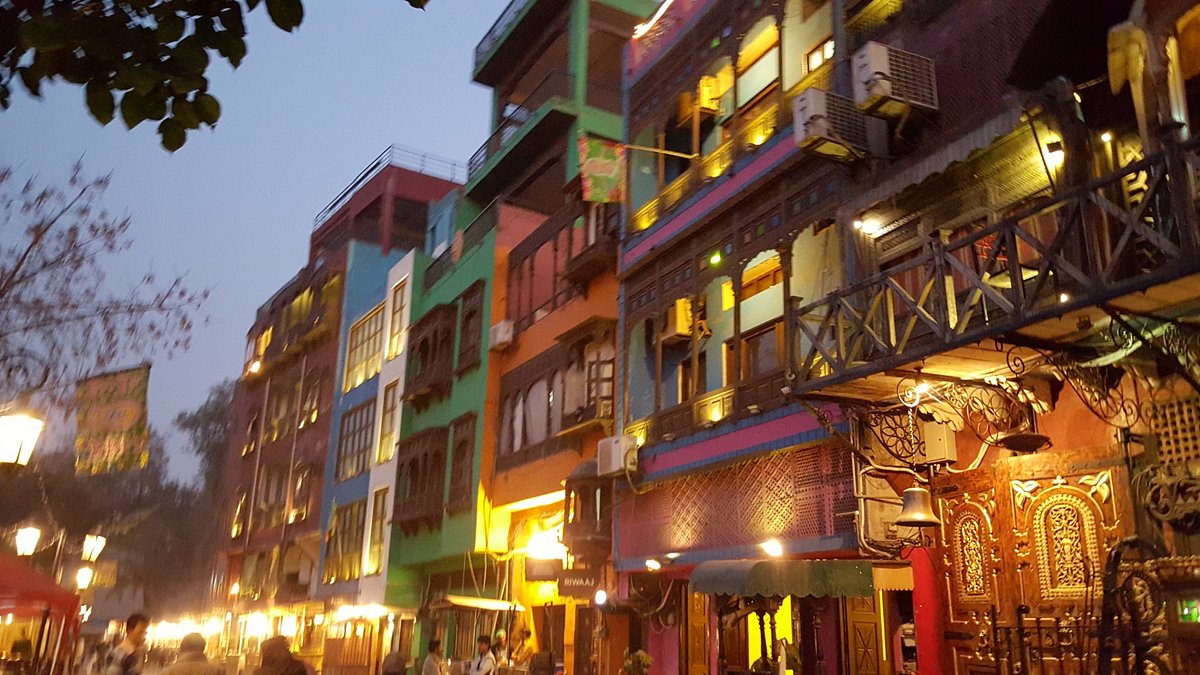 This bustling Anarkali food street is home to several street food stalls selling traditional Punjabi and Lahori dishes, such as chaat, pakoras, and lassi. The nearby Tomb of Anarkali is the inspiration for the massive Anarkali Bazaar and Anarkali Street. It preserves the rich history of the Mughal era, a very unique & elegant element of this food street, and due to its attraction, many dramas & movies are being shot here.
It's heavily crowded during the day as well because of the nearby museum and Anarkali Bazaar, also families visit this place in the evening during outings. To make your visit more awe-aspiring, you will find many hidden historic places here, its pristine vibe is like taking you back in time. What a blessing to have food & entertainment in one place: the experience will remain with one forever!
Famous eateries in this street!
Yasir Broast
Quetta Namkeen Hotel
Bukhara Restaurant
Riaz Falooda Shop
3. Lakshmi Chowk Food Street Lahore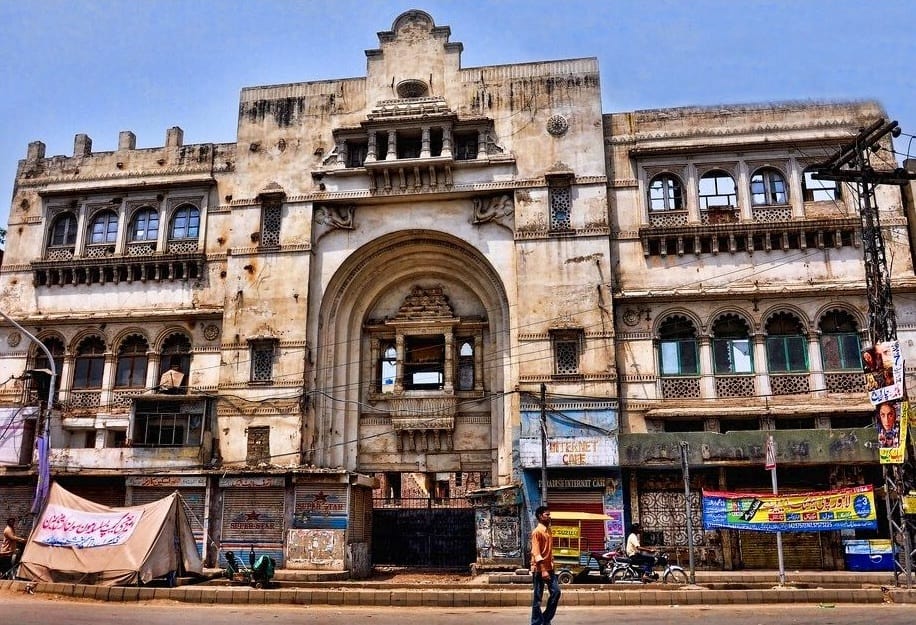 Visiting Lakshmi Food Street is truly a treat to food lovers; There's no denying that the food at Lakshmi Chowk is outstanding, especially the spicy crispy Golgappy, Dal Chawal and Karahi; DahiBhalay, Papri Chat, all the spices at one spot, hence what makes it even more appealing is its affordability too! All these scrumptious delights come at very reasonable prices – meaning you won't break your bank while indulging in them either!
So if you want an unforgettable experience with amazing Pakistani cuisine then head over to Lakshmi Chowk right now!!
Here are some best spots to choose from!
But Karahi
Nishat Cafe
Kashmiri DaalChawal
4.

Gawalmandi Food Street Lahore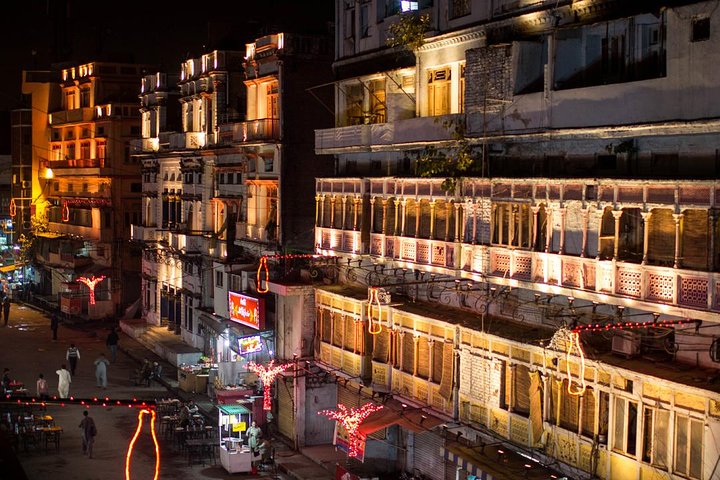 A famous food street in Lahore, Gawalmandi Food Street is lined with both traditional and modern restaurants that serve local delicacies such as Karahi, Biryani, Tikka, Kebabs, and Chacha Feeka – Peray Wali Lassi. You can find both modern restaurants and old-school Dhabas here.
Regardless if you're a food enthusiast or not, you'll surely enjoy its fish, Falooda, and Amratsari Harisa in combination with piping hot kulchas.
Find some best food spots for you!
Yousaf Falooda
Haji Sardar Fish
Sadiq Murgh Cholay
5.

M.M Alam Road Lahore
If you have visited all the above traditional eateries, and want some modern cuisine, Lahore won't disappoint you in this as well visit MM Alam road food street to experience the best fast food, Chinese, Italian, Desi, especially if you have fond for the best steak in town, this place is just for you.
Here are some best recommendations for you!
Howdy Restaurant
Salt n Pepper Village Buffet
Hashery Cafe & Grill
P.F Changs'
Nandos
These food streets are not only famous for their delicious food but also for the vibrant atmosphere and bustling energy that make them a must-visit for anyone visiting Lahore.
Do you know? Why Lahore is Famous?