Are you a big fan of pasta? There is no doubt that everyone loves this delicious platter of food, whether it is the aromatic Parmesan sauce or marinara sauce, its perfect balance with lasagna, meatballs, spaghetti, or cheese tortellini, or the heady blend of spices. It is not only tasty but also healthy.
Globally, pasta is one of the most popular fast foods. The meal itself makes an excellent dinner, unusual cravings, for a small celebration, a date, or simply a night out. In today's generation, love for pasta is inevitable, and when you love something, you won't compromise on its quality & taste. A savory plate of pasta is all you need to indulge in!
So let's discuss the best Pasta restaurants in Islamabad for your ease.
Best Pasta Restaurants in Islamabad
1. El Momento
For pasta lovers in Islamabad, El Momento Islamabad is the pinnacle of fine cuisine artistry, providing an unmatched level. This restaurant, renowned for its flawless fusion of tradition and creativity, has made a reputation for itself as the best pasta restaurant in Islamabad.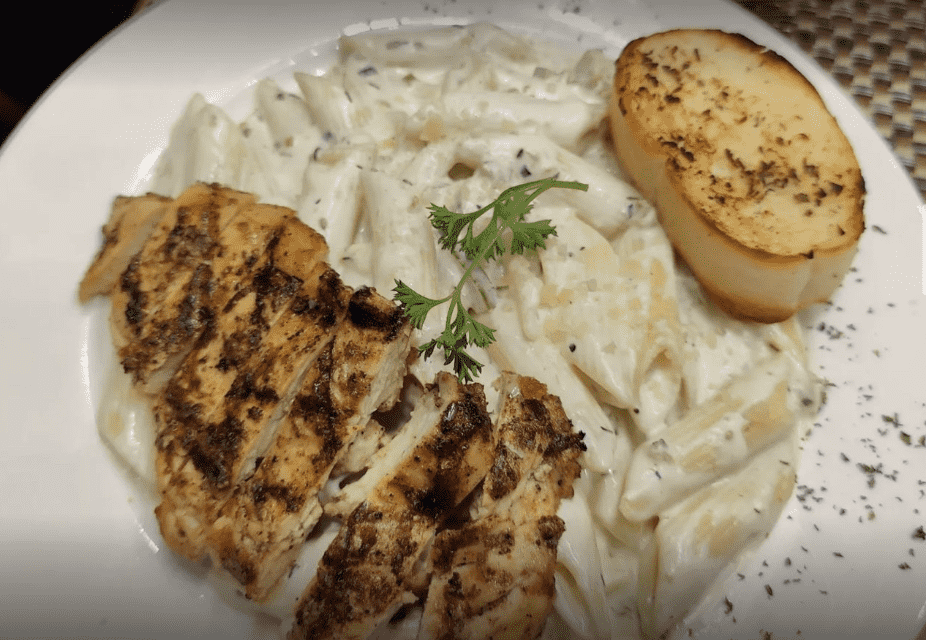 Each meal is a ravishing symphony of flavors and textures since the restaurant is committed to using only the best and freshest ingredients. Every tenaciously created Pasta dish on the menu showcases the excellence of its talented chefs, from time-honored favorites like creamy Fettuccine Alfredo, Penne Arrabbiata, and Ravioli Betterave to other innovative dishes that push the limits of pasta perfection.
El Momento's atmosphere pairs well with its culinary expertise to create a warm and cozy setting that is ideal for both memorable occasions and romantic meals.
The impeccable service and the restaurant's commitment to a truly authentic Italian dining experience further solidifies El Momento's position as Islamabad's premier pasta haven, where each visit guarantees an enchanting rendezvous with the soul of Italian cuisine. Must try El Momento's Cheesy, Yummy Pasta Delight, that you can't resist!
2. Italian Oven
As the name suggests the true authentic taste of Italy. Italian Oven is one of the best Italian restaurants in Islamabad. It is just impossible to resist Italian Oven pasta. With its cozy and welcoming atmosphere, it is evocative of a trattoria hidden away in the Italian alleyways.
The Italian Oven creates pasta meals that are nothing short of delicious and is renowned for its unflinching dedication to authenticity.
Every dish is full of flavors that honor the rich culinary traditions of Italy, from Macken Baked Cheesy Pasta, chicken mushroom lasagna & aged Pecorino Romano to tiny handmade ravioli brimming with decadent contents.
3. Kapacious Restaurant
Kapacious is a recently opened restaurant in F9 Park in the premises of Mega Zone Entertainment. Its entrancing ambiance unfurls just beyond its threshold, offering an unparalleled panoramic vista of the sprawling F9 Park, besides its ambiance, the restaurant also serves the best Pasta in Islamabad.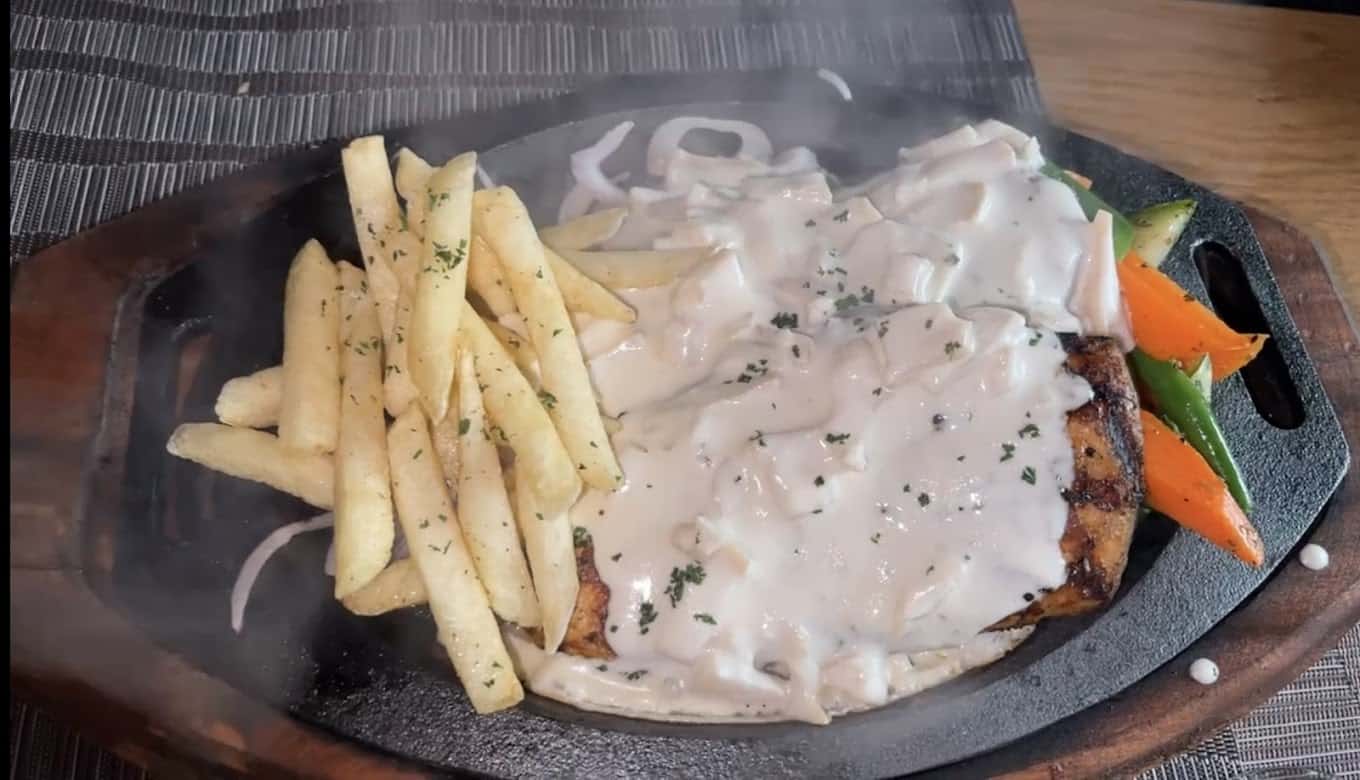 So, it seamlessly caters to both leisure seekers providing a delectable refuge to satiate cravings after invigorating workouts or spirited games, ensuring that every visit culminates in a scrumptious and satisfying experience.
4. Zigolini's Italian
Zigolini's Italian is renowned for its exquisite pasta creations. Among its enchanting offerings, the Rigatoni 4 Formaggi reigns supreme, a harmonious blend of four cheeses, velvety sauces, and a touch of cream that transports taste buds to a realm of indulgence. For those seeking a zesty kick, the Rigatoni All'Amatriciana tantalizes with its combo of robust tomato sauce, savory turkey ham, onions, & a hint of chili flakes, igniting a symphony of flavors.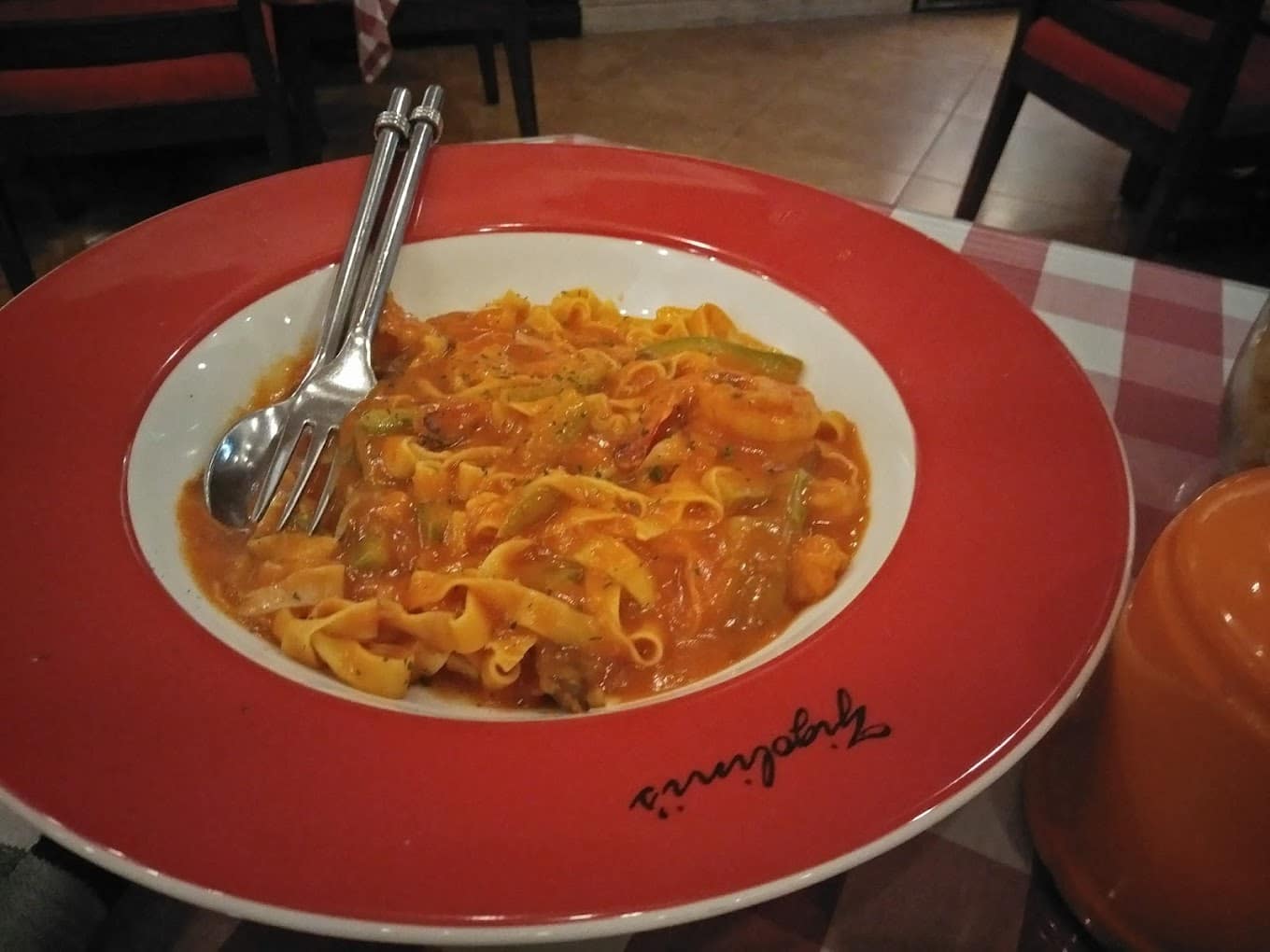 The Spaghetti Alla Carbonara presents a captivating duet of turkey ham and eggs, delivering a luscious and timeless classic. Meanwhile, the Penne Alla Puttanesca and Linguine Alla Genovese weave tales of Mediterranean allure through their medleys of ingredients like tomatoes, anchovies, black olives, capers, and oregano, each bites a journey to sun-soaked shores.
And for those who seek fiery passion in their plate, the Penne All'Arrabbiata with a crescendo of chili, garlic, and tomatoes, embodying a spirited zest. With its mastery of pasta artistry, Zigolini's Italian unquestionably claims its throne as the preeminent pasta destination in Islamabad, where culinary dreams are spun from the finest ingredients and crafted with unparalleled expertise.
5. Tuscany Courtyard
Tuscany Courtyard has justifiably acquired its reputation as Islamabad's best pasta restaurant, because of its delicious Italian pasta. Hence, the patrons are greeted by an appealing atmosphere that seamlessly blends rustic charm with contemporary elegance, setting the stage for an extraordinary culinary voyage.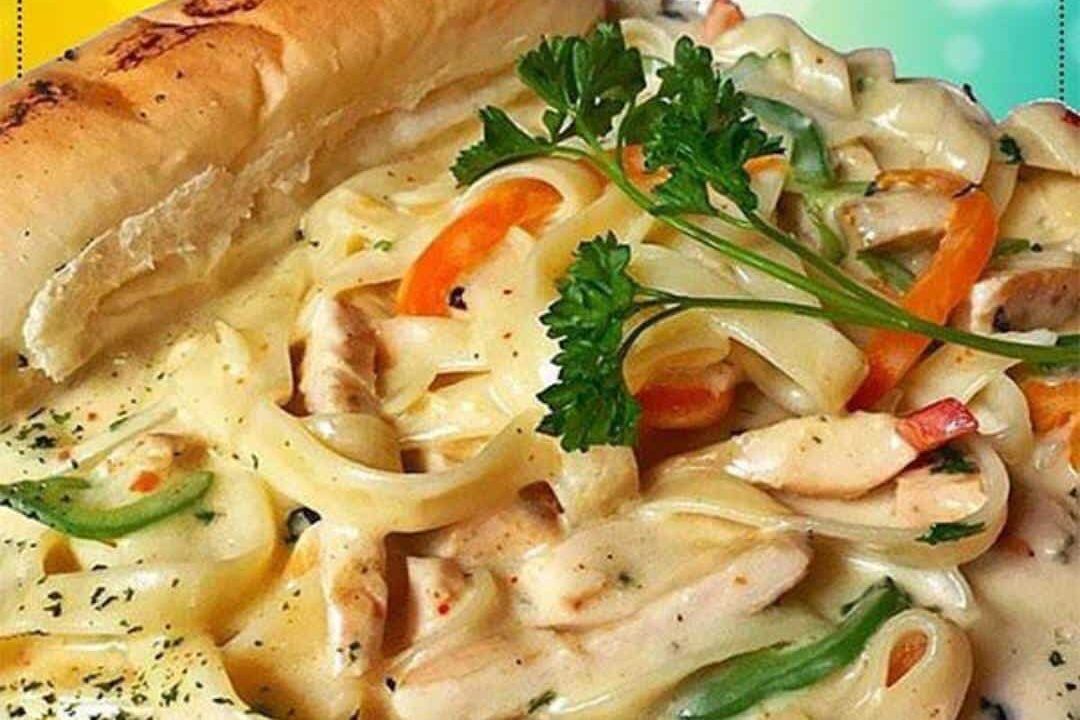 The brilliance of Tuscany Courtyard resides in its devotion to creating pasta meals that take classic recipes to new heights of flavors. From its classic favorites like a mushroom in Cheese Ravioli pasta, fettuccine alfredo, and rich spicy fettuccine pasta to inventive concoctions that combine Italian heritage with current inventions, the menu caters to every palate with an extensive array of options.
You might find this helpful next time you are looking for a Pasta Restaurant in Islamabad as prior research will save you time & money. Each of the above-given options for the best pasta in Islamabad is well researched and explored. And caters to all your desires for eating out your favorite pasta as every restaurant provides extensive pasta dishes with a sleek ambiance & proficient staff. Best of luck with your visits to your favorite pasta restaurant. Hope you will enjoy your time to the fullest!
Explore: Best pasta in Lahore