Try some truly authentic Italian pasta here!
Pasta is a favorite dish among many, and with so many options available, it can be challenging to find the best place to satisfy your cravings. Luckily, Lahore has a variety of great pasta restaurants to choose from. Here are some of the top picks:
1. El Momento
El Momento is famous for its steak, but they also serve some of the best pasta in town & also known as one of the best pasta restaurants in Lahore MM Alam Road. Their Rattlesnake pasta, Alfredo pasta, Mushroom pasta, Fettuccine with grilled chicken and garlic bread, and Spaghetti Moroccan grilled chicken toasted in red sauce are all must-tries. The ambiance is sublime and perfect for a special night out. One factor that makes the restaurant even more interesting is its live cooking preparation and very well-mannered staff.
2. Pasta la Vista
Pasta la Vista, a small eatery is a hidden gem in DHA Lahore that serves authentic Italian pasta in a cozy atmosphere. Their Ravioli, gnocchi, Apollo's Alfredo, Pompeii Lasagna, and Spaghetti are all delicious and cooked to perfection. The Shrimp Ravioli in Creamy Sriracha is a must-try. Fettuccine Olio is a great option for those who like their pasta with a kick of spice. Along with their pasta dishes, their signature Florentine burger and pizza are also worth a try. Their prompt service and freshly made food are sure to impress.
3. Tuscany Court Yard
Tuscany Court Yard is known for its exceptional taste and exquisite atmosphere. They offer a wide range of Italian dishes, including Alfredo Pasta, Lasagne, Paninis, Polo Tuscan, Sushi, and Bread Pudding. Their Hi-tea is also a popular option among food enthusiasts.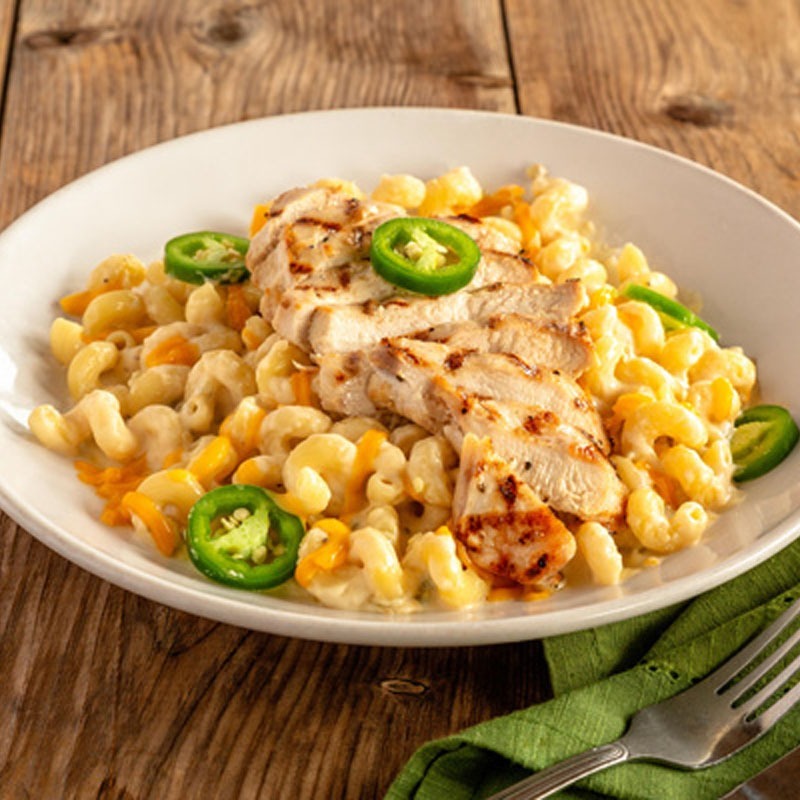 4. Arcadian Cafe
Arcadian Cafe offers a diversified menu, including Asian Fusion, Continental, French, Italian, and more. They have more than 12 different pasta dishes, such as their famous Arcadian Cafe Pasta, Fettuccine, Louisiana Chicken Pasta, Stuffed Chicken Pasta, and Diablo Noodles.
5. Cafe Zouk
Cafe Zouk has set a high standard by maintaining its quality. They have plenty of pasta options on their menu, including the Smoked Chicken Penne Pasta, Penne with Chicken and Mushroom in a White Sauce, Penne Pasta in Concussed with Chicken and Mozzarella, and Cannelloni Baked Pasta Tubes filled with Chicken just take a bite and you're already their fan in pasta dishes.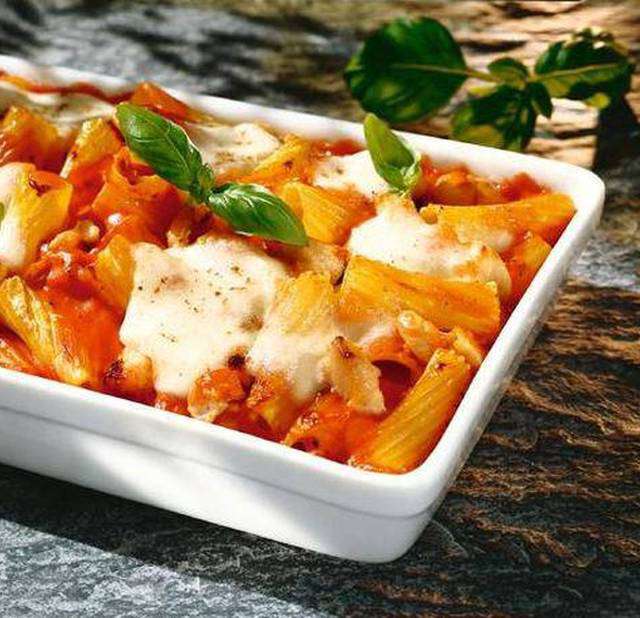 6. Cafe Aylanto
Cafe Aylanto is another gem for pasta lovers. Their Provencal Linguine Prawns in rose cream sauce with parmesan & basil, Ravioli Spinach, sage, and gruyere in roasted garlic sauce, and Fettuccine with Prawn Wilted spinach sauce are some of the dishes worth trying.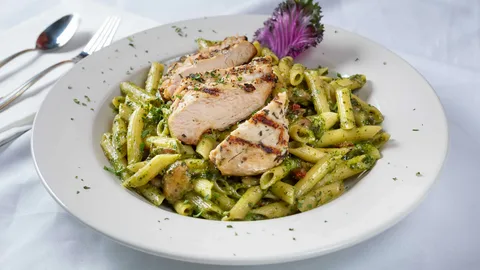 7. Cosa Nostra
They have a very rustic and elegant ambiance and have authentic Italian cuisine; if you are a pasta lover and like to try different dishes of pasta, this place is a must for you. Here are a few pasta dishes with incredible taste and adornments; Ravioli with smoked chicken and parmesan cream, Penne Arrabiata with Italian roasted tomatoes, fresh basil, crushed chilies, Cacio E Pepe with Italian Artisan Spaghetti, and Cracked Black pepper are the few of best pasta dishes you can try at the restaurant.
In conclusion, if you consider yourself a connoisseur of pasta or simply someone in search of an exquisite dining experience in Lahore, these seven remarkable pasta restaurants are certain to exceed your expectations and satiate your cravings with their delectable pasta dishes.
Explore: Food Streets in Lahore